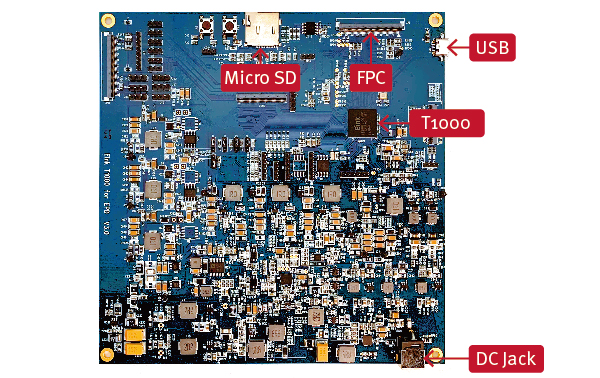 Why should you choose Salt display?
● Accelerated design-in process of large ePaper models
● Cost effective lay-out design as reference
● End-products adopt features of E Ink display, such as always-on, low power consumption, sunlight readability, etc.
● Suitable for applications such signage market
● Hardware and software support from E Ink directly
What Salt can do for you?
● Demonstrate as a turn-key solution
● Hands-on experiment with Windows AP
● Loading and viewing custom images on 31.2", 42" E Ink display
● Easy tryout on applications desired